Skip to Main Content
It looks like you're using Internet Explorer 11 or older. This website works best with modern browsers such as the latest versions of Chrome, Firefox, Safari, and Edge. If you continue with this browser, you may see unexpected results.
Need a Trail Map?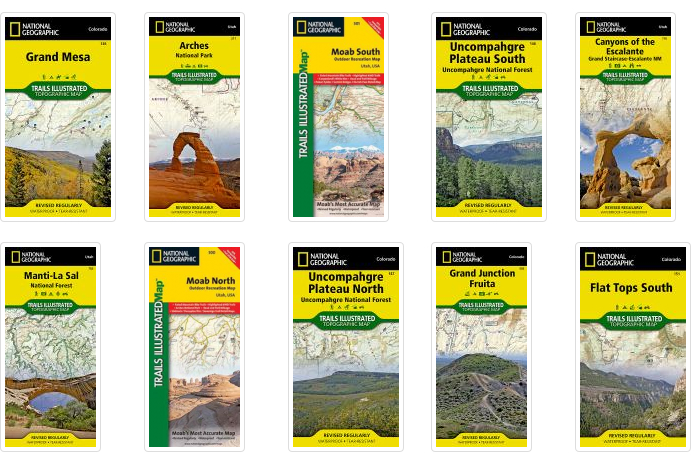 Did you know? The Central, Fruita and Clifton libraries have regional National Geographic Trails Illustrated Maps for checkout! We've got numerous maps for popular locations in western Colorado and eastern Utah including Arches, Grand Mesa, Uncompahgre and much more.