Skip to Main Content
It looks like you're using Internet Explorer 11 or older. This website works best with modern browsers such as the latest versions of Chrome, Firefox, Safari, and Edge. If you continue with this browser, you may see unexpected results.
Need a Trail Map?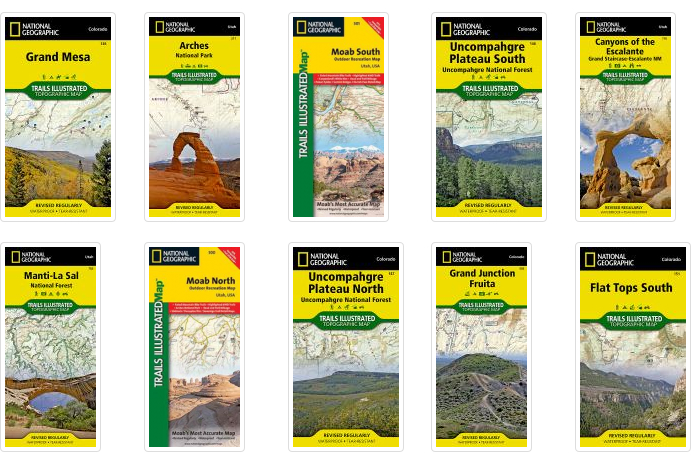 Did you know? The Central, Fruita and Clifton libraries have regional National Geographic Trails Illustrated Maps for checkout! We've got numerous maps for popular locations in western Colorado and eastern Utah including Arches, Grand Mesa, Uncompahgre and much more.
Local Links
Bookcliff Rattlers Motorcycle Club

Trail Maps, Enduro information, Races and results, Contact information and Meeting times.

Grand Mesa Jeep Club

An organization of four wheel drive vehicle owners.
We strive to promote the three "R's" of four-wheeling:
Recreation for the family.
Respect for other land users' rights.
Responsibility for protecting the environment.

Western Slope ATV Association

The Western Slope ATV Association was founded on the principle of promoting ATV use as a legitimate family recreational activity on public lands.